Cuatro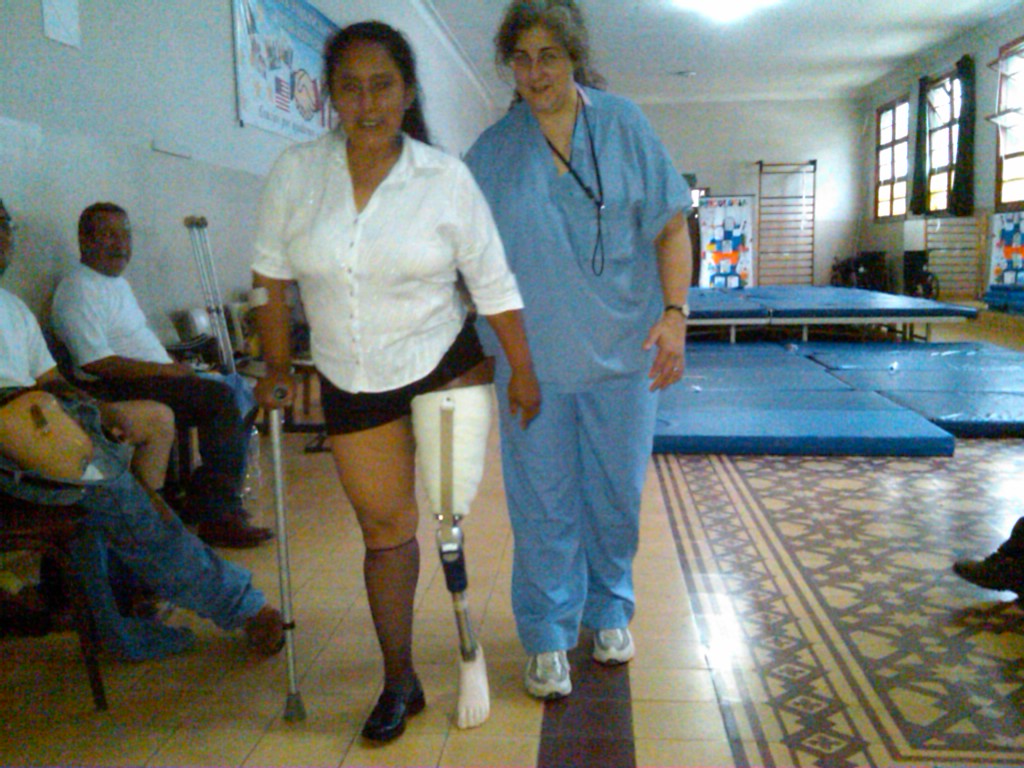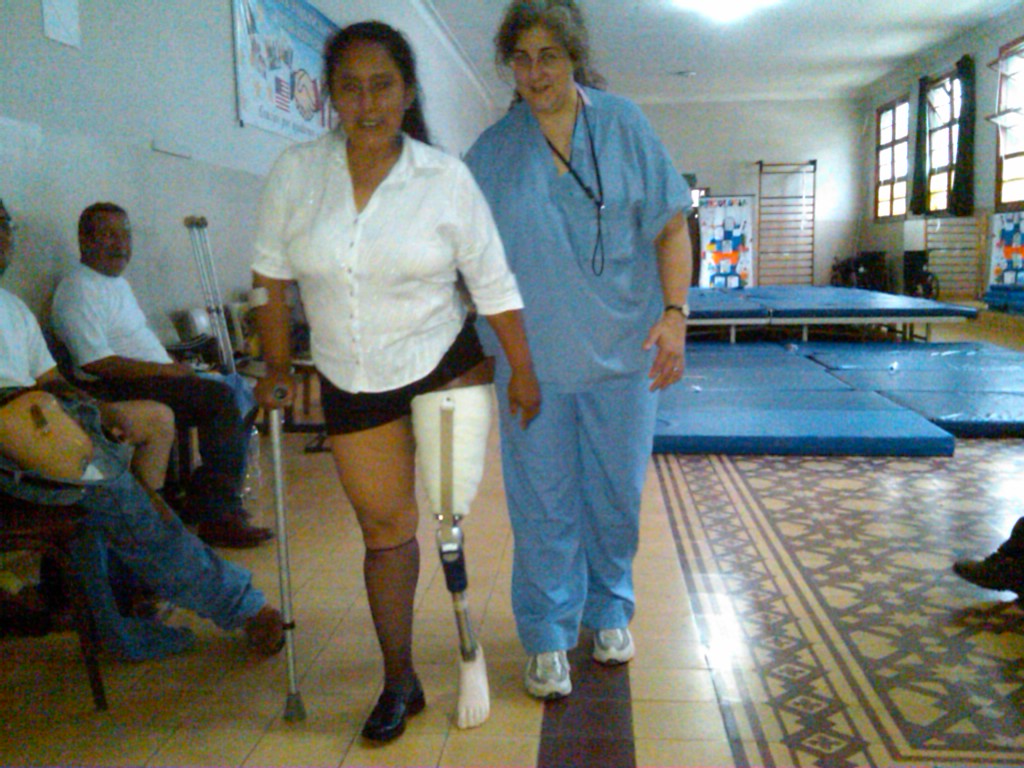 I thought yesterday was tough to illustrate. Today, was even worse...or perhaps better.
Hernando picked us up at 6am. He and Dr. Mary were taking us out to Ventanilla. This is a village about 20-30min outside Lima. It is located within the town of Callo.
Dr. Mary wanted to show us the village in which she has set up a free clinic.
Please see the 1st few pics, starting with me an Dr. Mary.
Peru is a country that has both the richest of the rich and the poorest of the poor...in fairly close proximity.
The conditions of Callo and Ventanilla reminded me of Haiti. There is not running water. There is limited power.
Dr. Mary, a physiatrist, runs a free clinic here. She comes every Sunday and provides counseling and general medical support for the area. Apart from Sundays, the clinic is closed unless Dr. Mary can find other support staff to run the clinic.
The clinic IS the brown structure that Dr. Mary and I are in, in the picture. The outside of the clinic, is the brown structure where we are having a makeshift breakfast picnic.
If you see Mani Seetherama any day soon, please ask him about any Peruvian Westerns that he has starred in. These women of Ventanilla were quite taken with him.
The people from the "neighborhood" knew we were coming. They had prepared a meager, yet welcoming feast of simple sandwiches. Dr. Mary gave a short speech, and clearly got a little choked up in the process.
Over dinner tonight, and after much inquiring, I learned that a "water truck" comes to Ventanilla every day. You can buy water for 9 soleis per bucket. I estimate this at about 3$/ gal. Just like the US, eh? ;-). This is not potable water. It must be treated to be drank. But it is roughly the amount needed per person, per day...for everything. Wash, cook, bathe and drink.
Try it.
Just so you know the situation, Dr. Mary is a physiatrist. She is a rehabilitation doctor. Near as I can tell, from about 7pm till about 2 pm she works for the Carrion Hospital in Lima, where we are currently working. By 2pm she goes to her "real" job at a private hospital. Here she can earn "real" money. THEN on the weekend she goes to Ventanilla to volunteer her time and energy. She is a modern day Mother Theresa.
Dr. Mary is simply incredible. Over dinner tonight, as I was asking more and more questions, she simply said," I just hope I can do good job.". Funny, because I think she IS the reason we are here and this is working so well.
We arrived back at Carrion Hospital to finally begin work around 11am. Al and I worked with the rest of our rehab staff until about 6:30 pm. Getting our patients fit. I am happy to report that nearly all 13 pts we had pre-fit yesterday were walking and doing fairly well by the time we concluded fittings today.
Of course there were a few hiccups and work arounds, but we are regrouping and refocusing on those things tomorrow.
After work, we were a bit tardy for a meeting. A local meeting of the society of rehabilitation was taking place and. Dr. Mani Seetherama and Pat Black, RPT were slated to speak. Without major preparation these 2 gave oral presents, case situations and medical decision / diagnostic methodology that were impressive to say the least. Pat really shined in her Q+A, when in response to an intricate question about .......
crap, I can't remember. My PT friends will laugh at me. Let's call it the McAllister technique. It sounded like a sophisticated joint mobilization.
Anyhooo, Pat brought the questioning therapist up. Did a brief q+a's and a few baseline assessments.
The inquiring therapist had pain + initial, personal limitations in neck range of motion. A few pokes and prods later and Pat had this lady shaking her head in + out like she was doing the Hokey Pokey. And that's what it's......
Mani + Pat were stars.
The meeting ended around 10pm. Dinner time. We walked to a local restaurant. I was most fortunate to sit at the end of the table near Dr. Mary and a great PT/ Interpreter, Estelle. I was able to ask all sorts of curiosities about the clinics, their works and plans.
Estelle is a Peruvian PT. She works a. Bout 1.5hrs outside Lima, but she speaks very good Engrish. Andy, requested her as a translator, since they had worked together in the past and he, a very particular sort of fella, really like her style.
By the end of the evening, I finally let Dr. Mary know that I really needed to try a local fare of Chicha. She and Estelle promised me that tomorrow evening I would get to try some.
They told me a little about the styles, but I'll wait till I try it before I attempt to wax on the qualities of the local quaff.
Asta manana, mis amigos.
Pablo
PDA
The information transmitted is the property of Hanger and is intended only for the person or entity to which it is addressed and may contain confidential and/or privileged
material. Any review, retransmission, dissemination or other use of, or taking any action in reliance upon, this information by persons or entities other than the intended
recipients is prohibited. If you received this in error, please contact the sender and delete the material from any computer.